View the Ex-Cristiani Stradivarius
1700 Cremona
Walter Stauffer Musicological Foundation Of Cremona (Museo del Violino)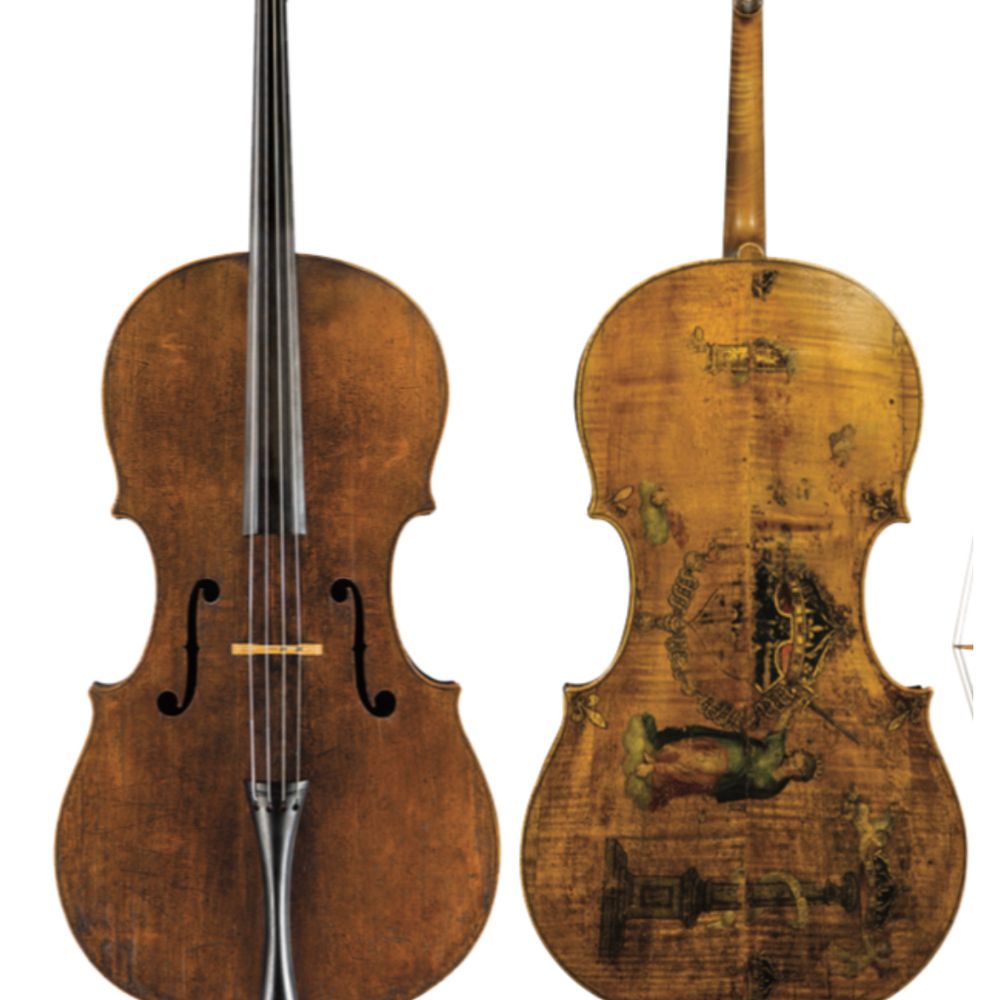 The King Cello
The world's oldest known cello. Made by Andrea Amati in the mid-1500s in Cremona, Italy. The "King" cello was part of a set of 38 stringed instruments made for the court of King Charles IV of France.
Mstislav Rostropovich
Performing on the "Duport" Stradivarius
Recital at the White House 1978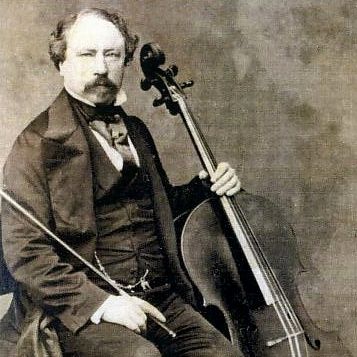 Adrien-Francois Servais
Stradivarius 1701
Nineteenth century cello giant.  Belgium Cellist.
Julius Klengel
German Cellist, Pianist and composer
A Cello Giant of the nineteenth Century